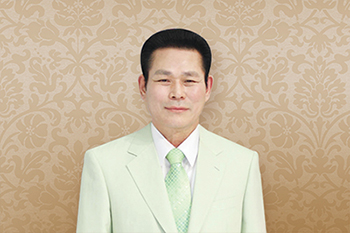 Today, God rains down heavenly food for people who groan for spiritual hunger. That food is the 66 books of the Bible, the Word of God.

As a pastor, I prayed earnestly for souls to obtain and eat the heavenly manna everywhere, for providing spiritual food that is easy to digest.

Hundreds of books contain the answers I received after countless fasts and prayers of tears. It was written with a focus on helping the souls who read the books to understand God's heart and will well by unraveling the Word of God only with the touch of the Holy Spirit.

It will be a map that guides you to heaven, the final destination of your life's journey, and will be a journey friend who tells the stories of the forefathers of faith who have walked ahead of that path and those who have met God.

In the name of the Lord, I pray that the books published by the Urim Books will become the precious spiritual food that enriches your life spiritually and physically.


Author, Dr. Jaerock Lee