News
『Keep Watching and Praying』 Published in Swedish
페이지 정보

작성자
admin
댓글
Comment: 0
조회
Hit: 780
작성일

Date: 22-03-10 15:28
본문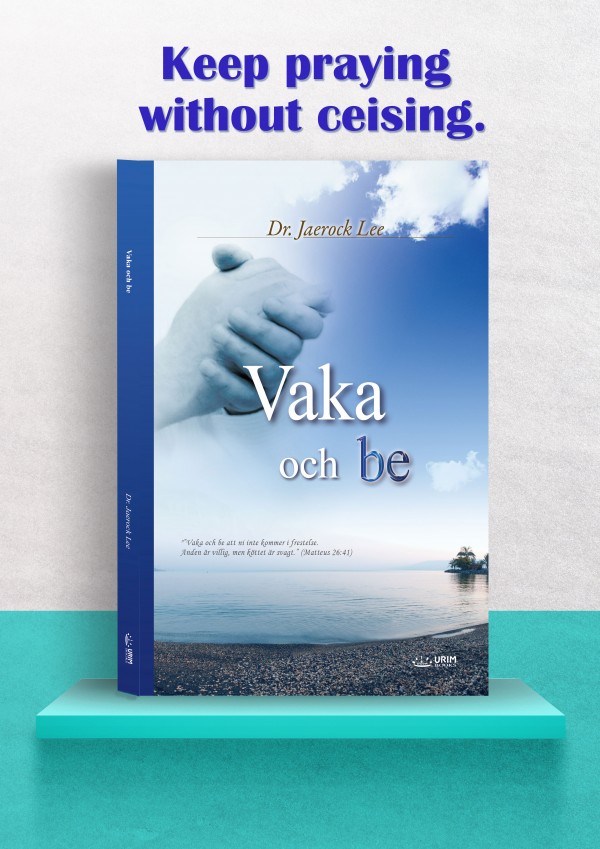 'Keep Watching and Praying' is published in Swedish.
The author Dr. Jaerock Lee writes in the book, "When we pray awake, the Holy Spirit enlightens us to go the right way. So, as much as we fight againt sin, our souls prosper, and as we become more like the heart of Jesus Christ, all things will go well and blessings will come."
This book is published not only as a paper book, but also as an e-book, and can be purchased through Amazon.com and Google Books.
Swedish, of northern Germanic origin, is the official language of Sweden with a population of 10.21 million.
As of 2018, it is known that 67% of Sweden's population is Protestant.
https://www.amazon.com/Vaka-och-Watching-Praying-Swedish/dp/B09S5X9F9N/ref=sr_1_4?keywords=keep+watching+and+praying+jaerock+swedish&qid=1645508734&sr=8-4
https://books.google.co.kr/books/about/Vaka_och_be_Keep_Watching_and_Praying_Sw.html?id=TQYlEAAAQBAJ&redir_esc=y