News
『Abraham, the Friend of God』 E-book published in Luganda
페이지 정보

작성자
admin
댓글
Comment: 0
조회
Hit: 723
작성일

Date: 22-03-16 22:24
본문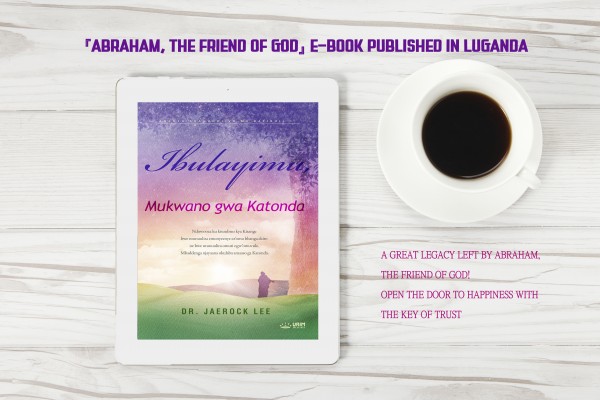 『Abraham, the Friend of God』 E-book published in Luganda
A great legacy left by Abraham, the Friend of God!
Open the door to happiness with the key of trust
"Abraham, the Friend of God," which recorded the bestseller for 10 consecutive weeks in the religious section of Kyobo Bookstore in Korea, was published in Ugandan Luganda.
This book unfolds like a movie about the life of Abraham and the complete trust and love that can give life beyond the dimension of obedience. Through the life of Abraham, God's friend, we can realize what true faith is and find a way to become one with God the Creator in our hearts, says the author, Rev. Dr. Jaerock Lee.
English is the official language of Uganda, and Luganda, Swahili and other tribal languages are spoken. The Luganda language is spoken by about 8.2 million people.
Uganda is located in East Africa and its capital is Kampala. The author, Rev. Dr. Jaerock Lee, visited Uganda in July 2000 and led the Uganda Christian United Crusade, and this news was reported through CNN, a global news channel.