Excerpts from "The Three-Minute Sermon" - To keep a person's esse…
페이지 정보

작성자
admin
댓글
0건
조회
830회
작성일

20-08-30 16:11
본문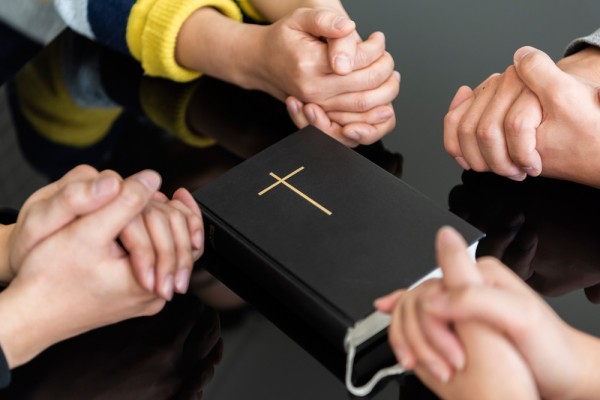 There are a lot of people on the planet, and there are people who live by their duty as humans, There are many people who don't. More and more people are living a life worse than animals because they forget the duty of man and live after lust.
However, the children of God must not be swayed by the evil winds of the world, and must keep and act as the people God has ordained. King Solomon, who lived in all kinds of riches and honors, in his last years read the book of Ecclesiastes
"Now that we have heard the end of the matter, fear God and keep his commandments. For this is man's duty, and God takes care of every deed and every secret work. He will judge for good and evil" (Ecclesiastes 12:13-14).
and taught.
This is because it is so important to keep one's duty in life.
then what should we do
Can you keep your duty as a human being?
First, one must become a person who clearly knows God.
It is to know God's heart as well as the power of God the Creator.
We need to know and understand the providence of God in detail, such as why God created humans and cultivated them on this earth, why He sent Jesus Christ to lead us to salvation through faith, how to give life and lead to eternal life, etc. no see.
Thus, if you clearly know God who wants true children to whom you can give and receive eternal love, you will clearly understand the purpose of life and become a person who fears God.
Second, we must cultivate ourselves.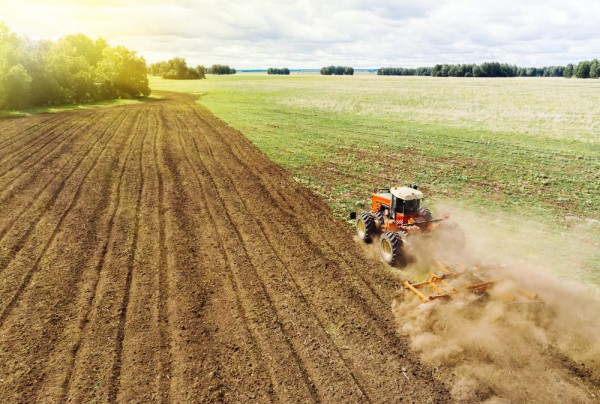 When the goal of life is set, the heart must be cultivated just like a farmer who reclaims old land to turn it into fertile soil and toil to increase the yield. It is to become a child of God who does not betray God, has unwavering faith, and obeys God's commands. We must fight sin to the point of bloodshed and bear the fruit of the Spirit, the fruit of love, and the fruit of light, and live a sanctified life, so that we can play the role of light and salt of the world and give glory to God.
Third, we must live faithfully and carry out our assigned tasks well.
Each person has their own position, so if you are a student, you should study hard, if you are an office worker, work diligently, and as a parent or child, as a husband or wife, you should do your job well. Besides these physical missions, there is also a spiritual mission. As children of God, we must strive to gather together, offer worship, hymns, and prayers with all our heart, and live a life of rejoicing and gratitude in everything we do.
That way you can solve all life's problems and lead a successful life.
Woorim Book that delivers the true light to Onnuri
Excerpts from a 3-minute sermon
https://www.amazon.com/Law-God-Jaerock-Lee/dp/8975572927/ref=sr_1_1_twi_pap_1?ie=UTF8&qid=1539763921&sr=8-1&keywords=9788975572920&dpID=412g%252BhDA9aL&preST=_SY291_BO1,204,203,200_QL40_&dpSrc=srch
https://www.waterstones.com/book/the-law-of-god/jaerock-lee/9788975572920
https://www.exclusivebooks.co.za/product/9788975572920
https://australia.kinokuniya.com/bw/9788975572920
https://www.dymocks.com.au/book/the-law-of-god-by-jaerock-lee-9788975572920